visitors and counting...

Cablehelp.com


Antenna manufacturing & design
Antennas for limited spaces
Home of the rugged 160 Meter "sloper" antenna!
Want on 160M but cramped for antenna space? We have your solution:
If you have 40-50' height and about 60' horizontal space
we have the perfect antenna to get you on the air:
Get yours installed before ole man winter gets here!!
The finest shortened 160M antenna available at any price!
Click here for more info We also offer an 80 Meter version.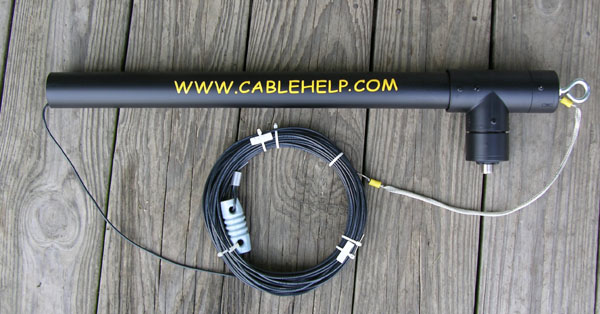 Our world famous 160M sloper is now in 39 countries,
But Proudly Made in America!
***We also build custom antennas for VHF and UHF.. contact us for a quote on your special antenna... problem antenna situations are our specialty...***
© 2002 thru 2018 Stan Jones
KC5UYF
//
From n3kl.org
www.dxzone.com
.

VHF Aurora:
144 MHz E-Skip in EU:
144 MHz E-Skip in NA:

From The DXrobot

Fact of the Day
Satellite info links:
(general info) www.satcodx.com
(general info) www.heavens-above.com(Includes space station info)
(general info) www.lyngsat.com
© 2002/2015 Cablehelp.com

Cablehelp.com is operated by Stan Jones, a ham radio operator of 19 years and a technician with 45+ years of electronics experience. He also holds a general class commercial radiotelephone license. He is Extra class KC5UYF.
For more info call: 662 332 8454 snail mail:
p.o. box 240
Avon, MS 38723
Questions/comments: stanj6@suddenlink.net
page last updated 11/07/2018